by Anne Timmer

Anne Timmer told me that she has a fear of colors.
Facing this fear is why she wanted to work together for a day.
She took photographs of me in my house and studio.
Here's fourty of them. Thanks Anne!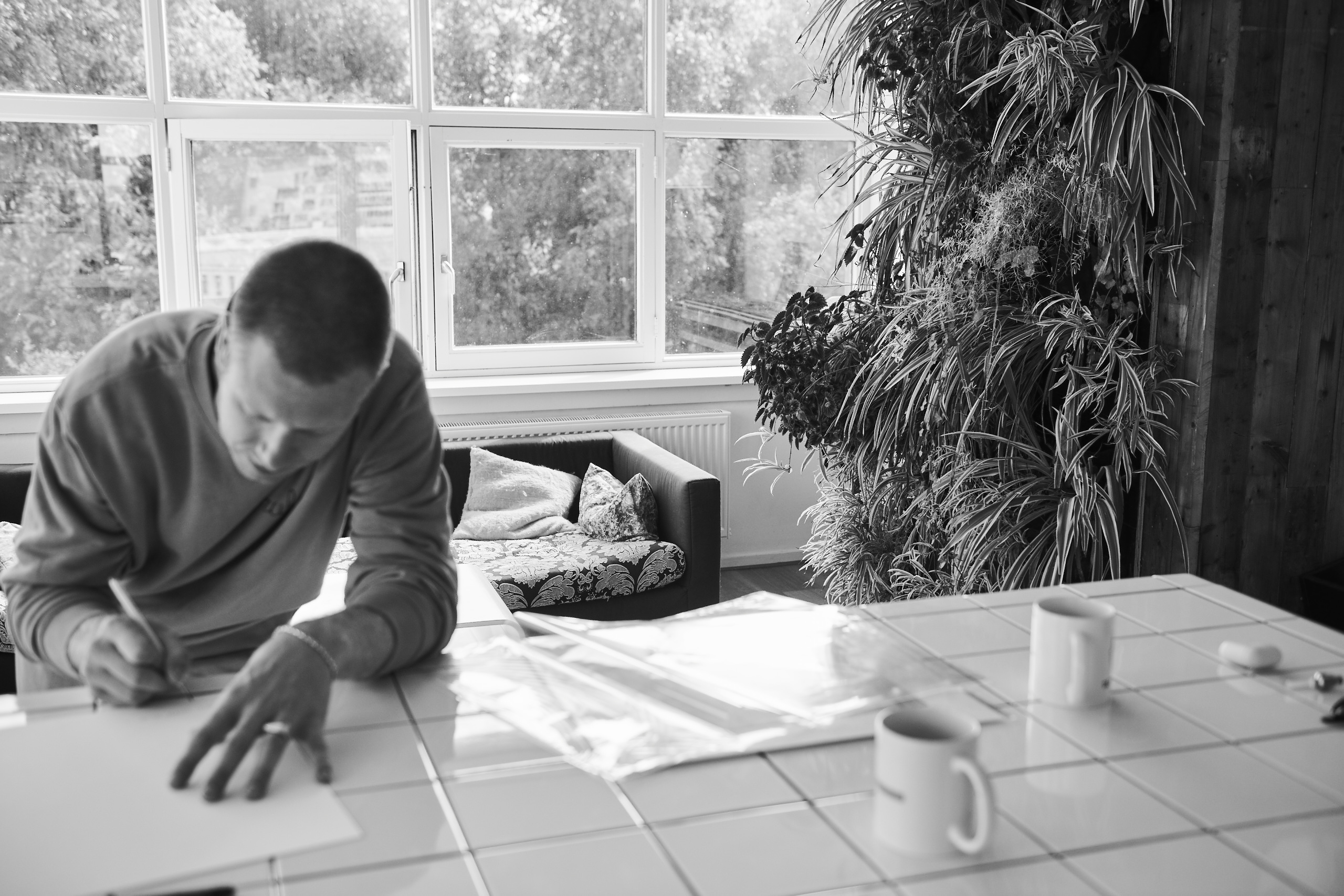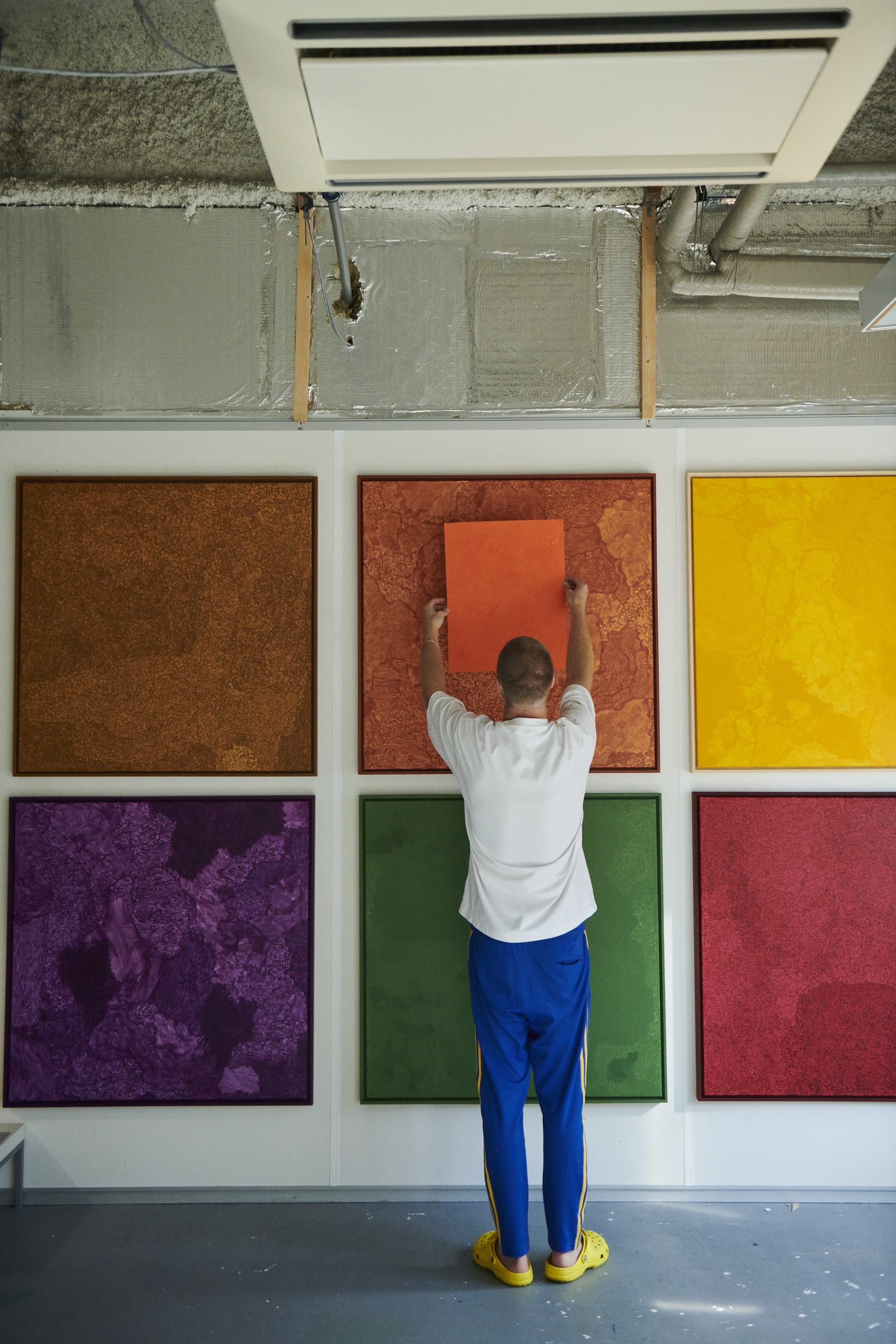 Check out more work by Anne Timmer, or follow her here.
More pictures?